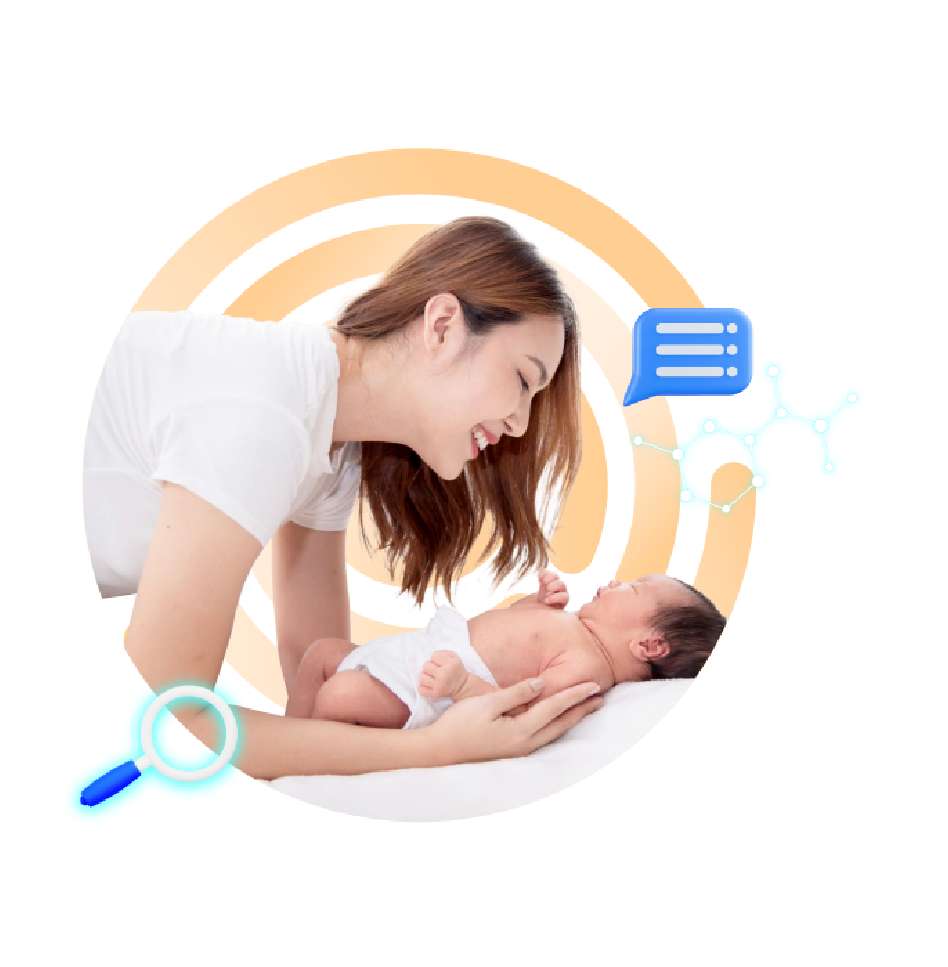 About Fatzbaby
Fatzbaby is a brand of baby care products including milk warmers, sterilizers, bottle warmers, food processors, and slow cookers… The brand is registered in South Korea and has been present in the Vietnamese market for over 10 years, highly regarded by consumers. All Fatzbaby products are made from premium materials, BPA-free, safe for the baby's digestive system, easy to use, fast, and convenient for mothers in the process of child-rearing.
Fatzbaby is also one of the leading brands in Vietnam in terms of product diversity and coverage, with over 1000 Shopbaby stores, maternity and baby supermarkets, and medical equipment stores nationwide.
The after-sales service is quick and reliable, with products being warranted at authorized distributors.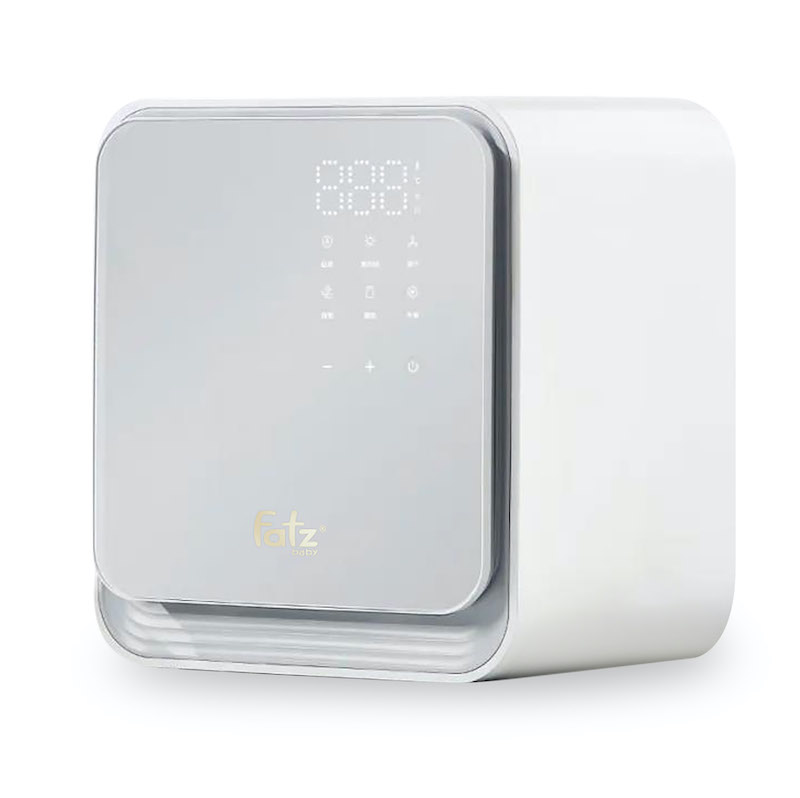 UV STERILIZER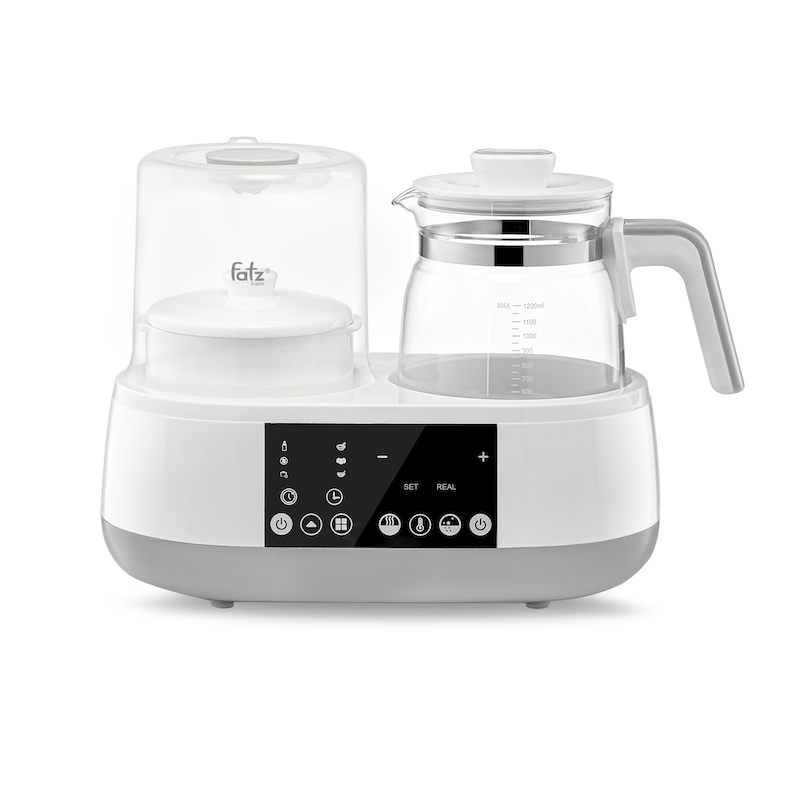 DIGITAL ALL-IN-ONE
Sterilizer with dryer and warmer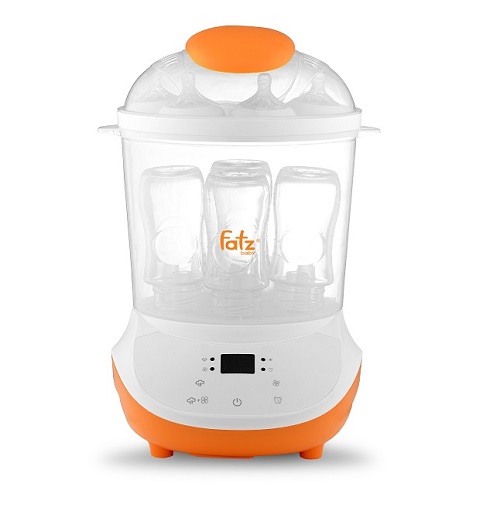 Bottle Sterilizer with dryer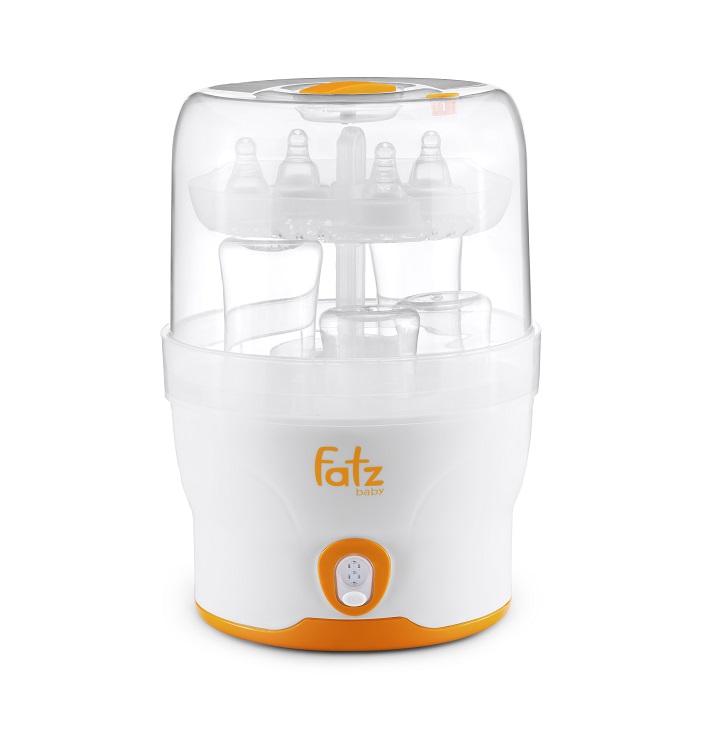 Steam Sterilizer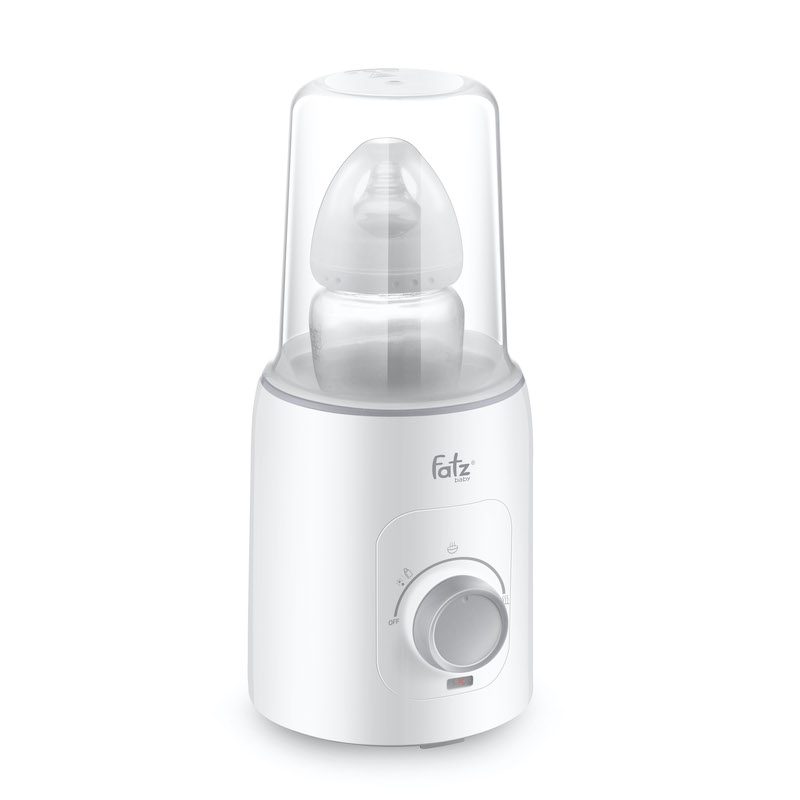 BOttle warmer Mono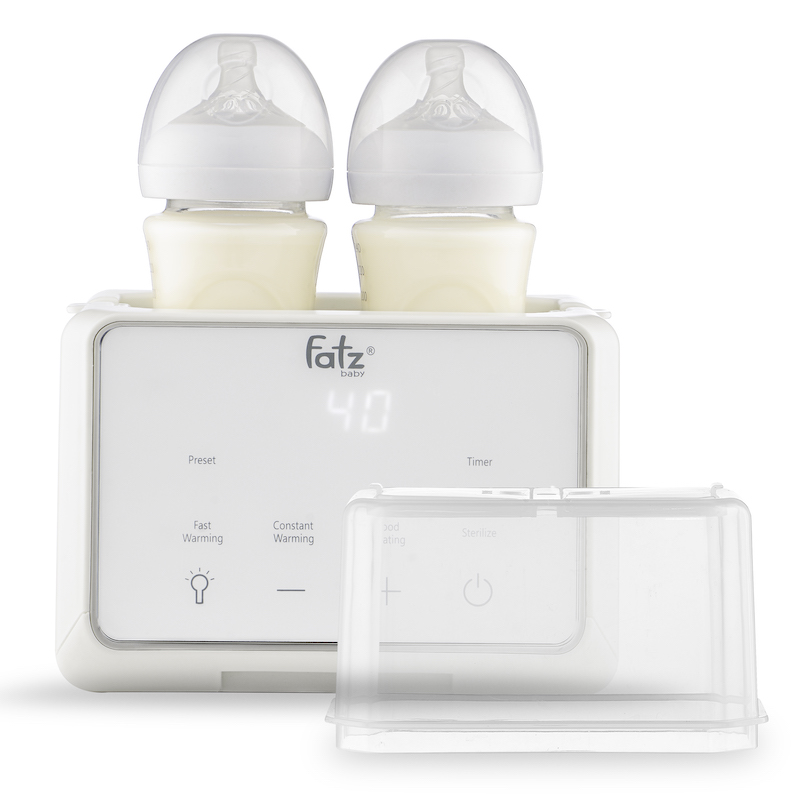 Two-bottle warmer DUO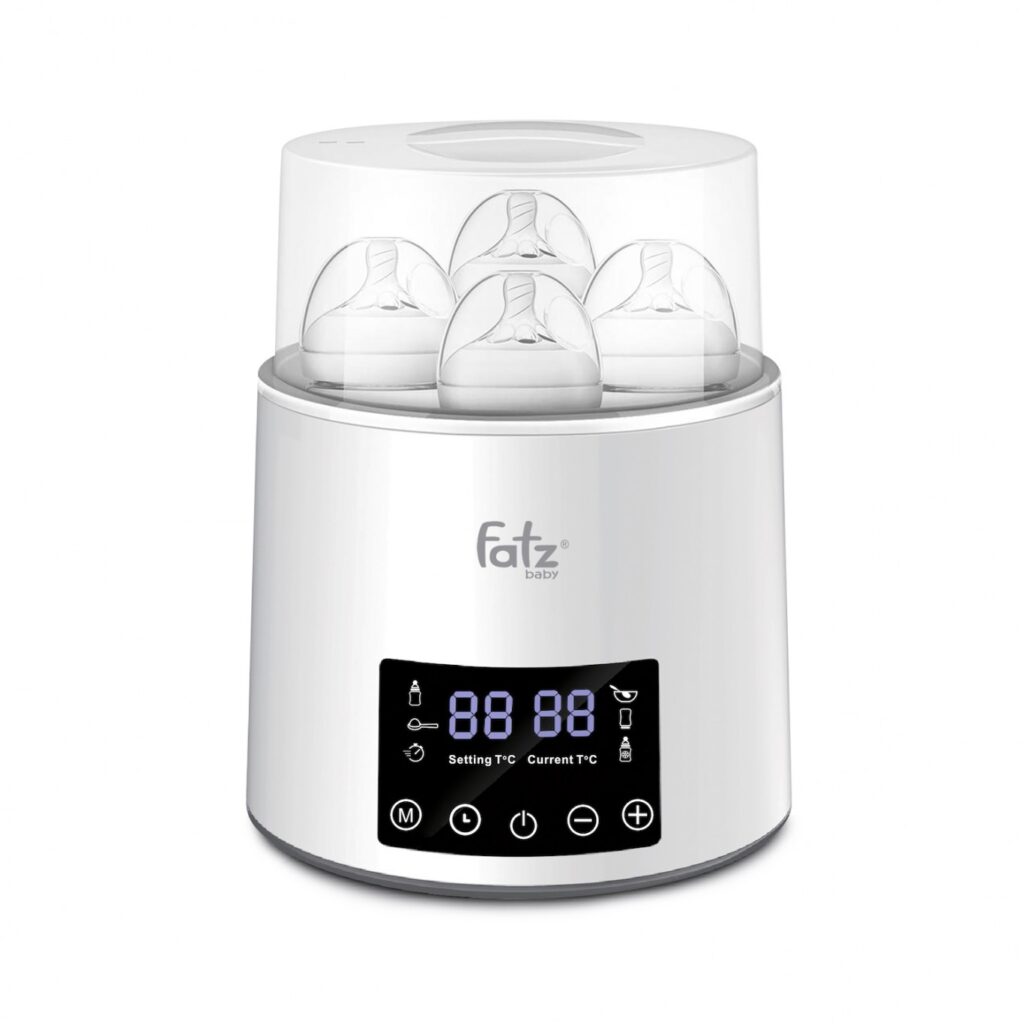 Bottle warmer quatro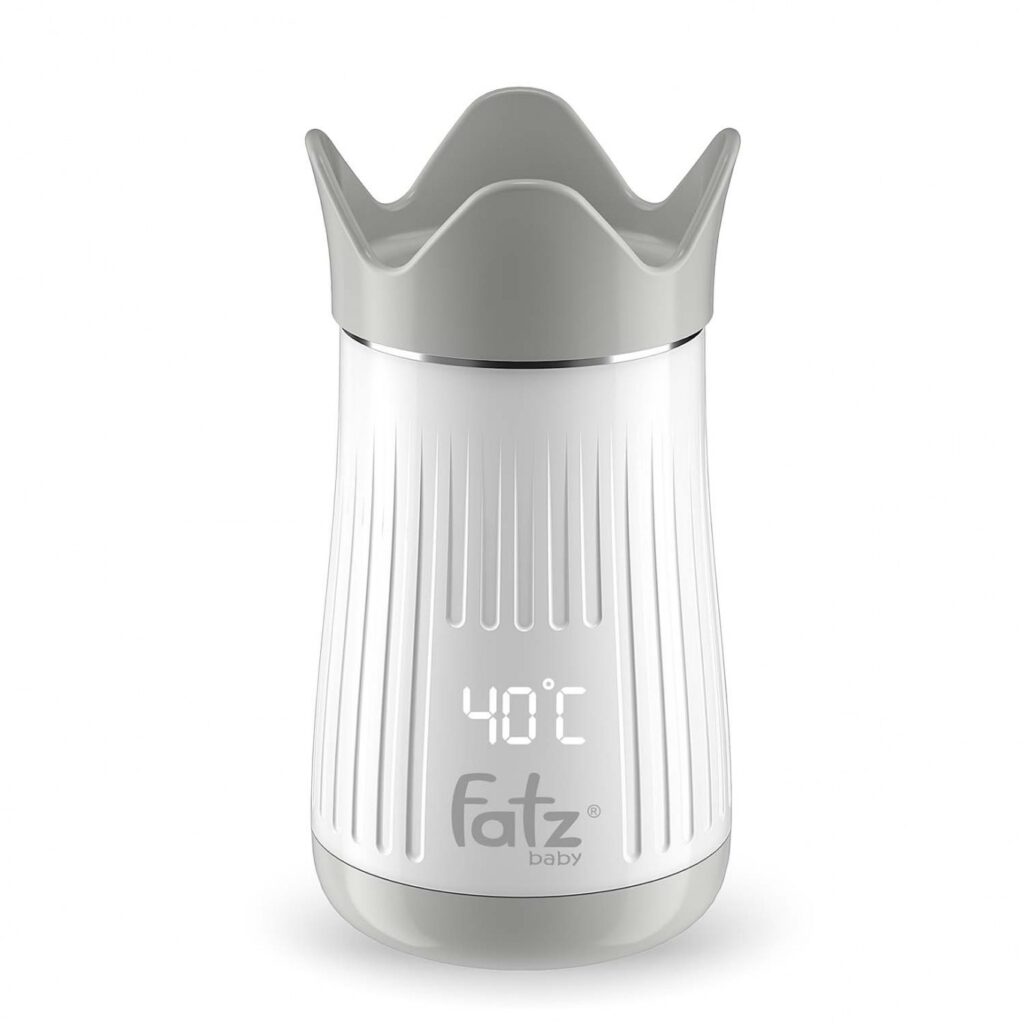 Travel Bottle Warmer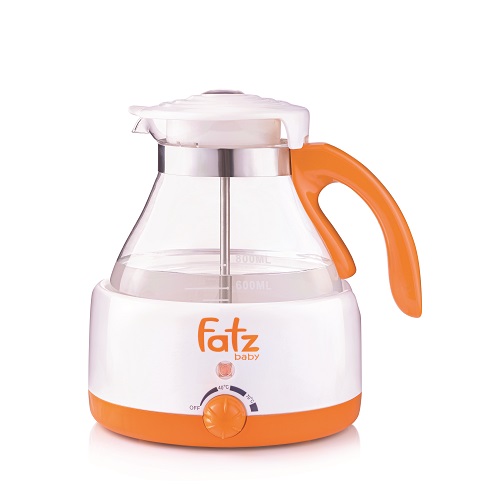 Water warmer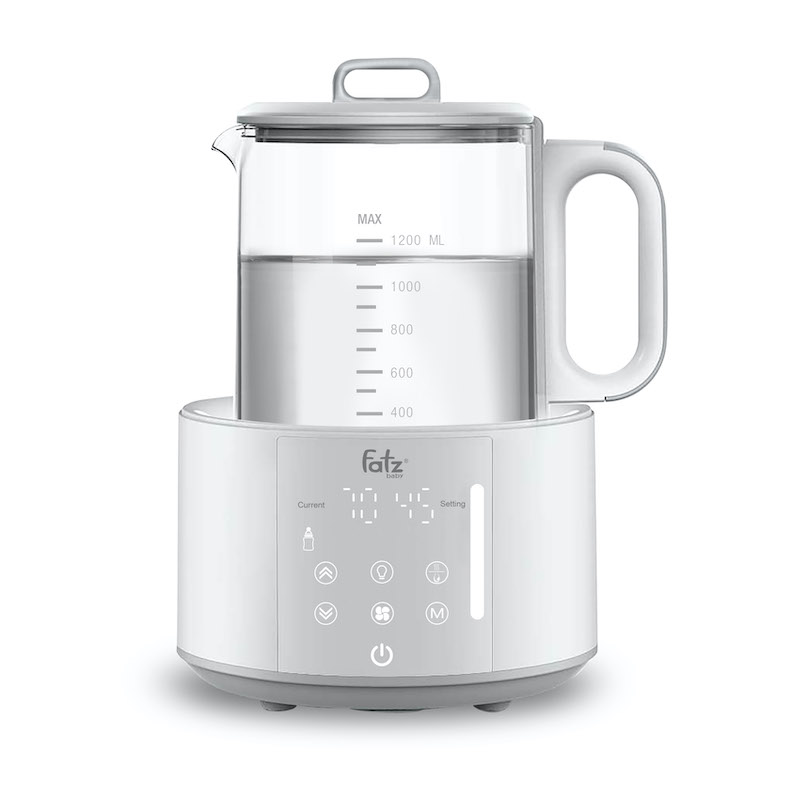 Water boiler & warmer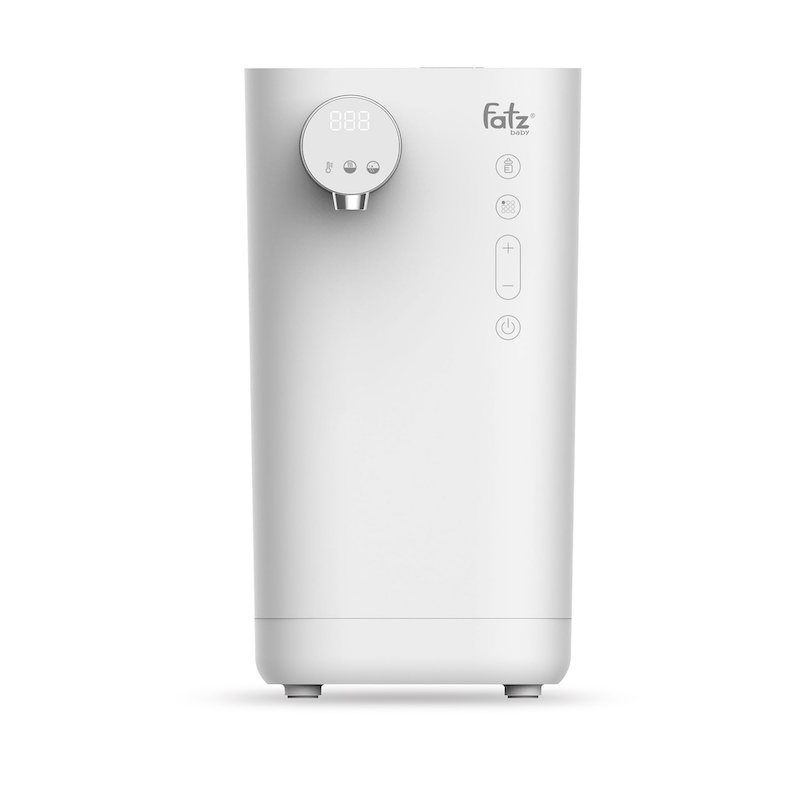 Smart kettle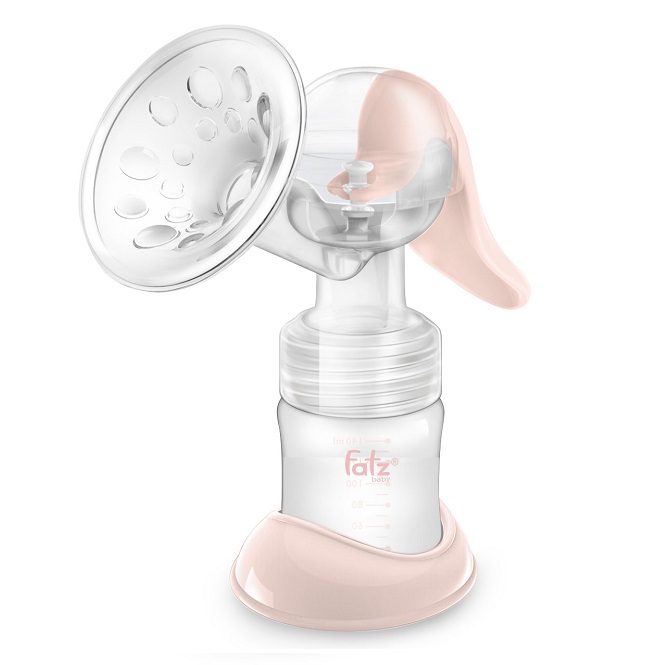 manual breast pump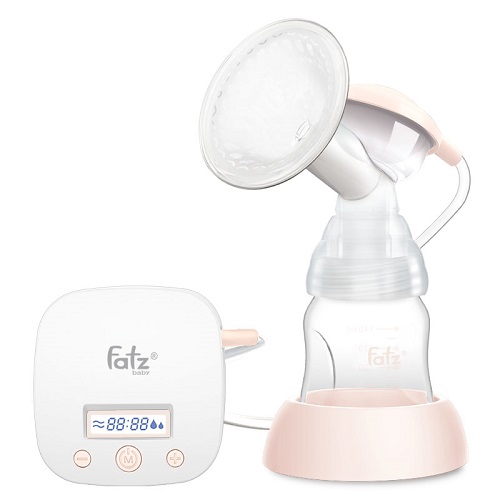 SINGLE ELECTRIC BREAST PUMP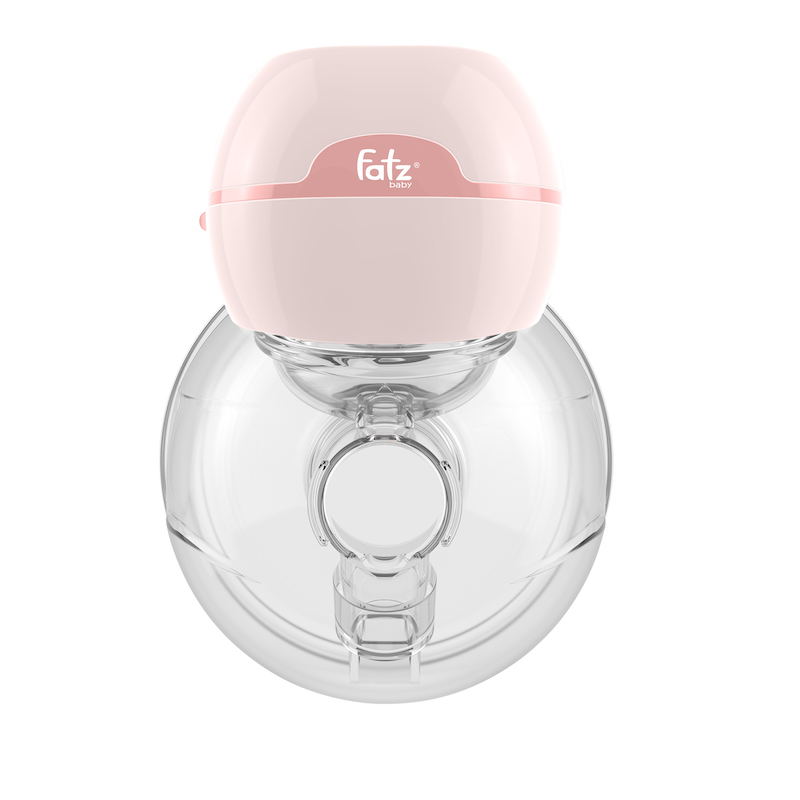 Wireless Breast Pump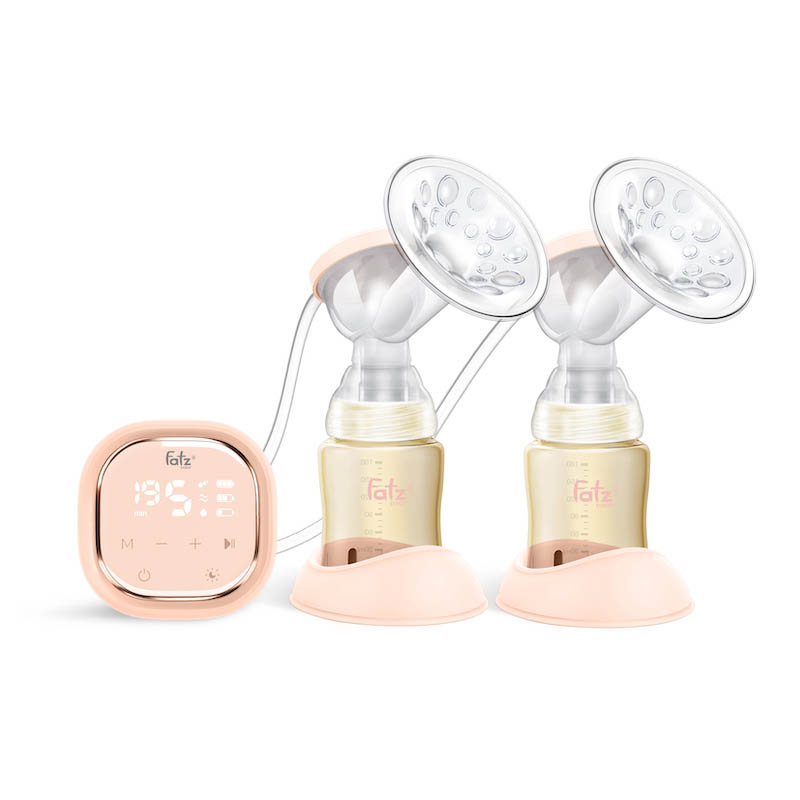 DOUBLE ELECTRIC BREAST PUMP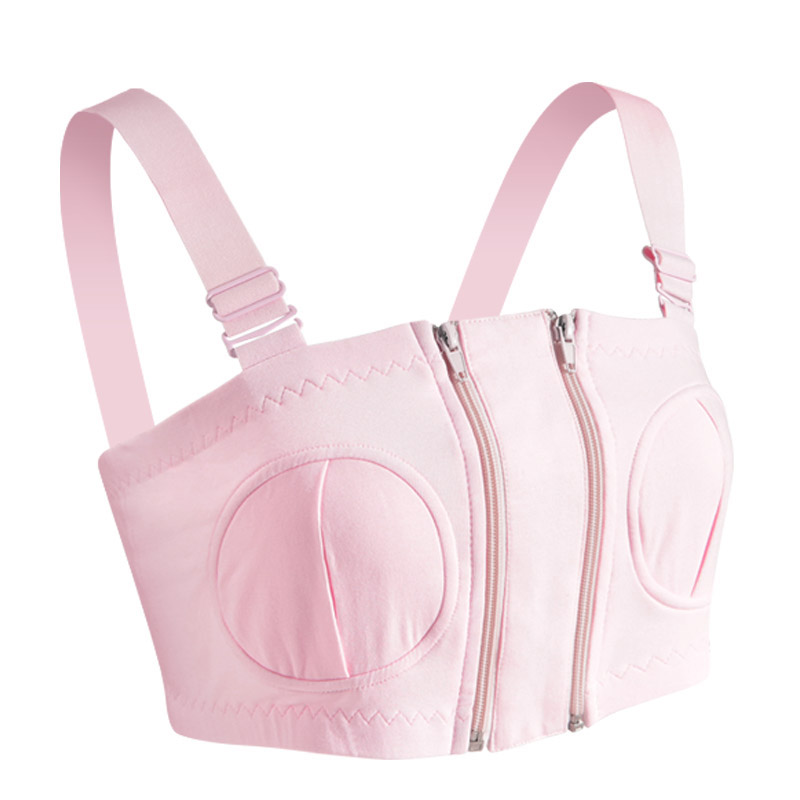 Mom's accessories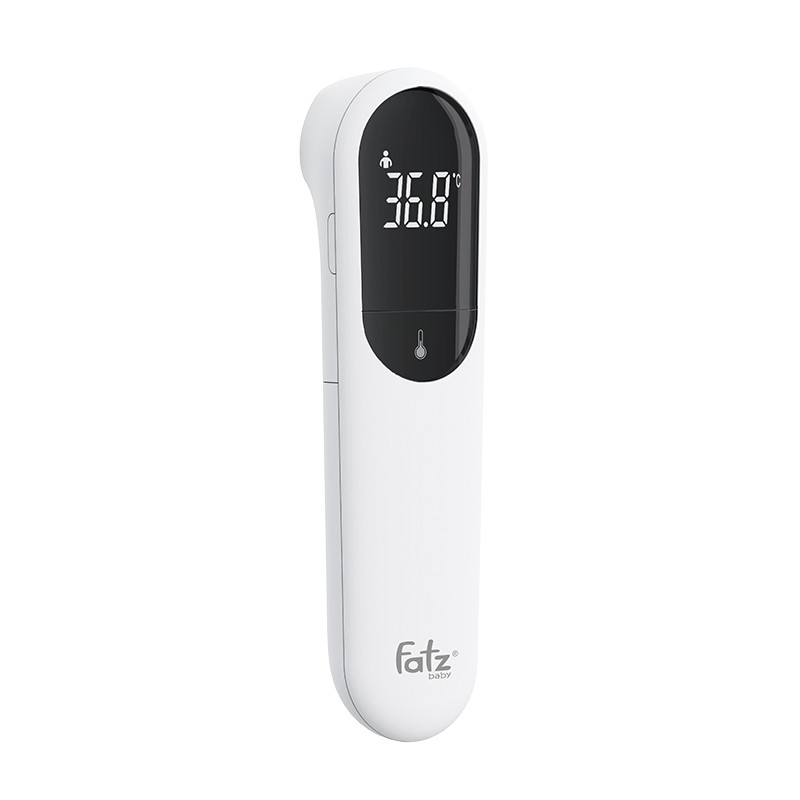 Non-Contact Infrared Thermometer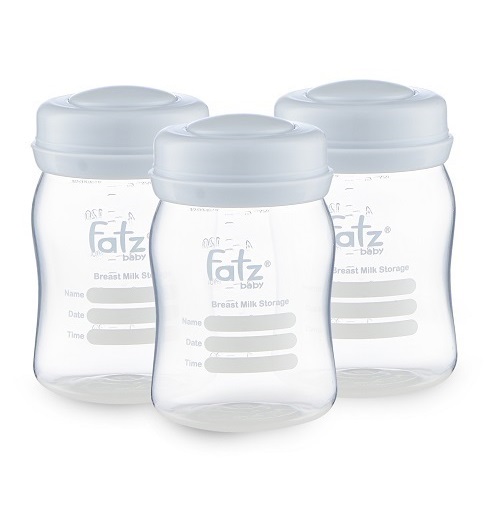 Milk storage bottles, Milk storage bags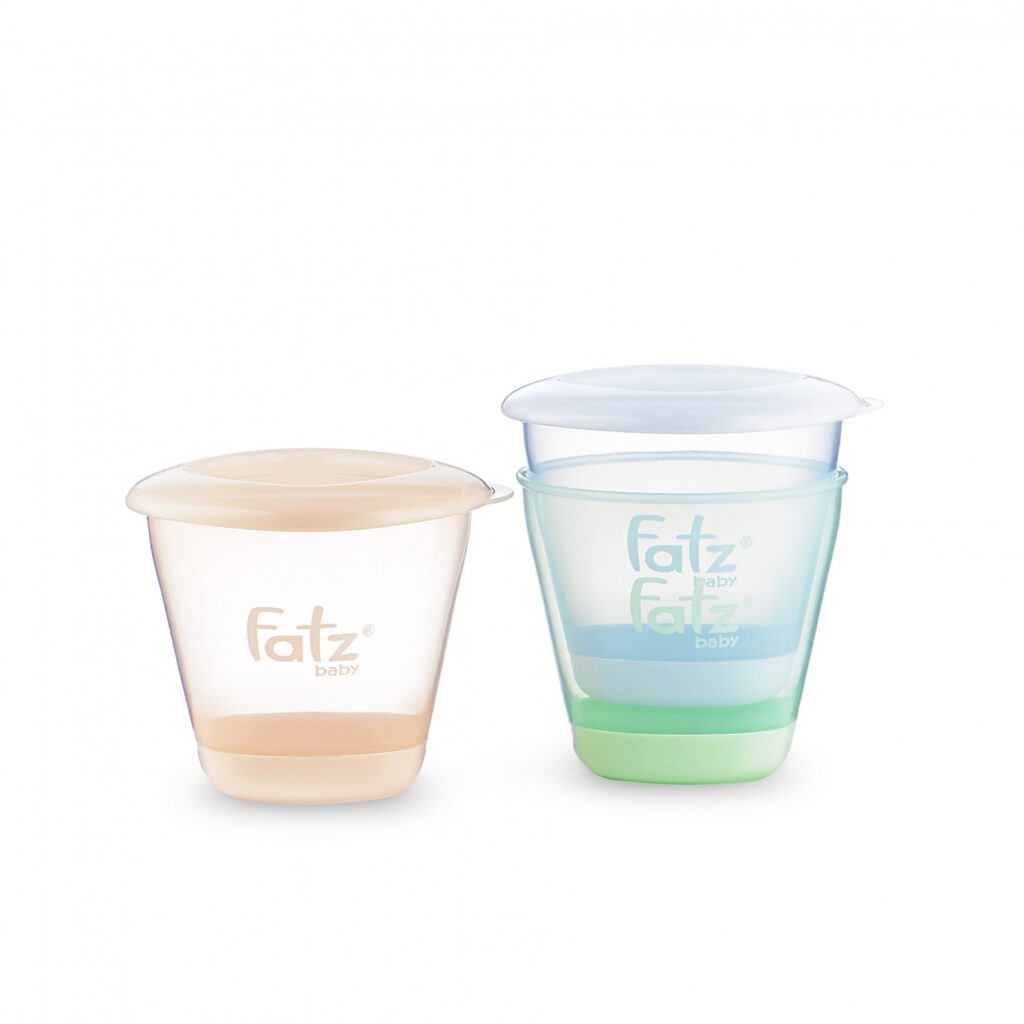 Food storage cups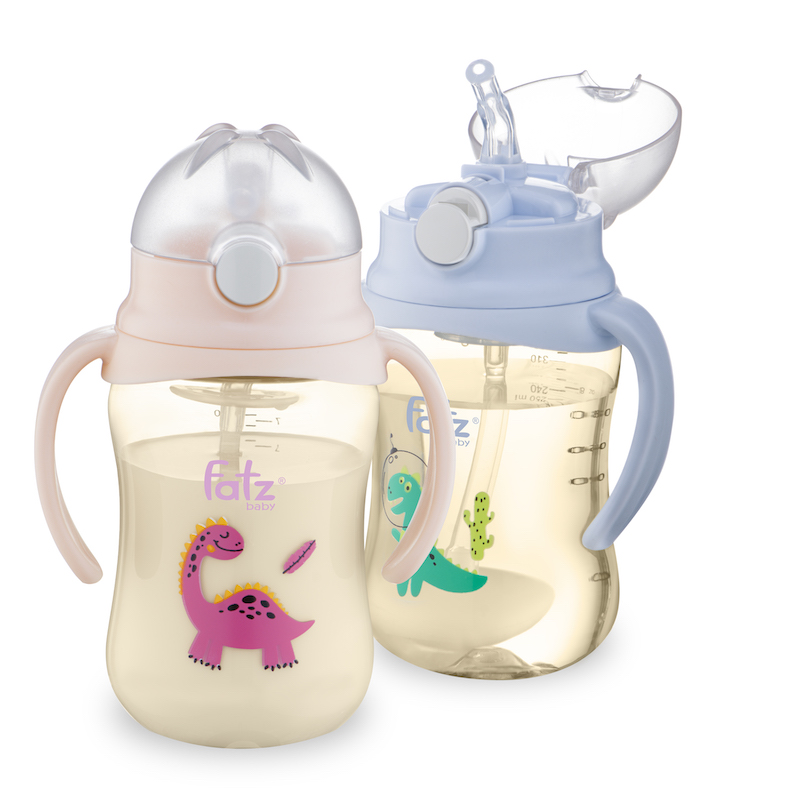 Training cup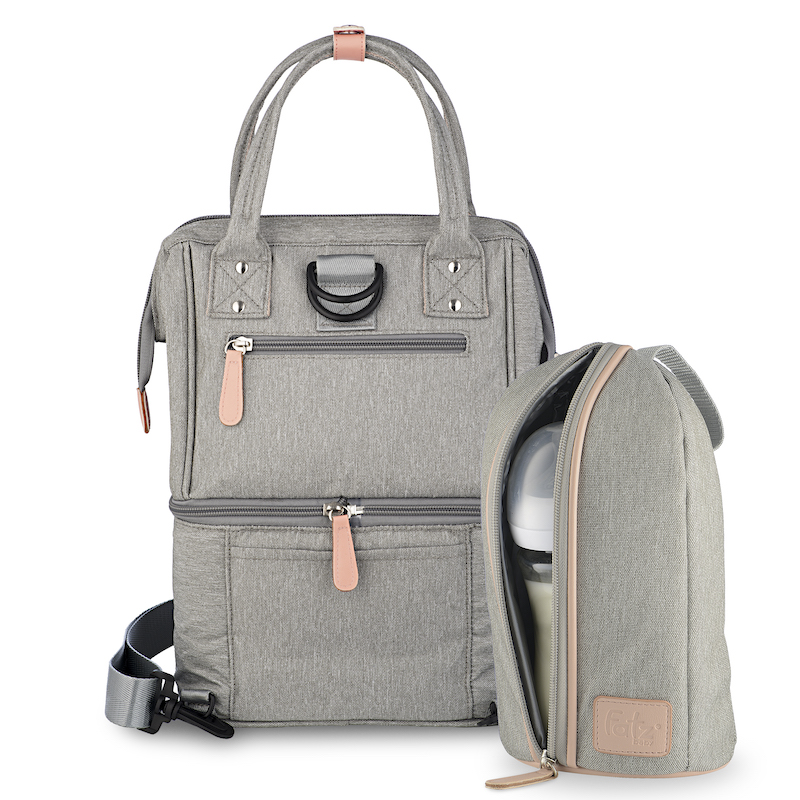 insulated bottle bag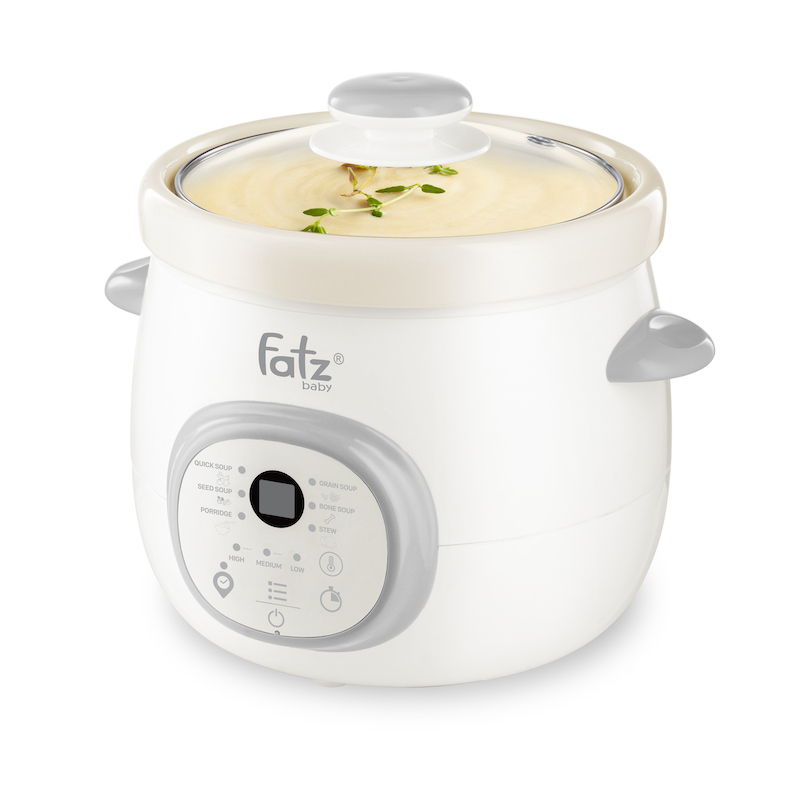 Slow cooker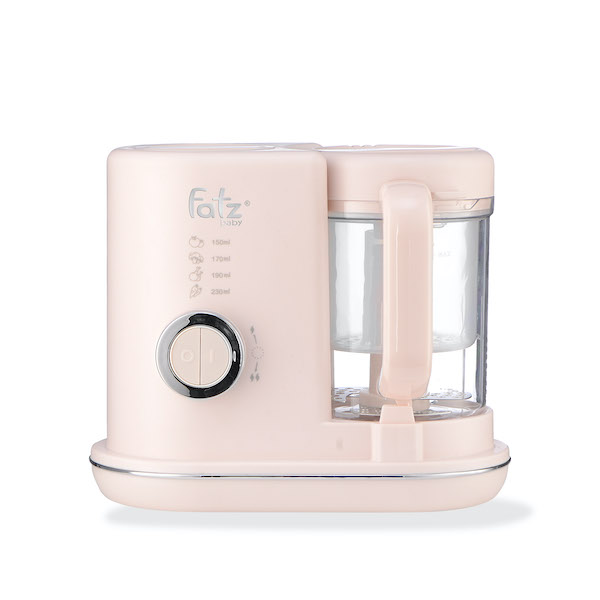 Baby food processor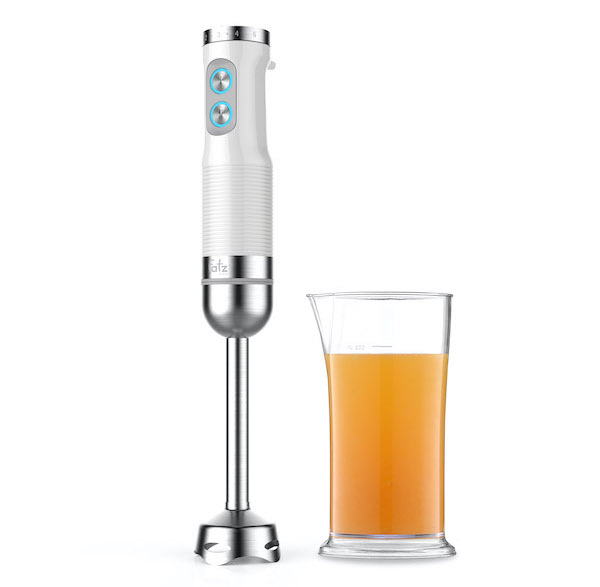 Hand blender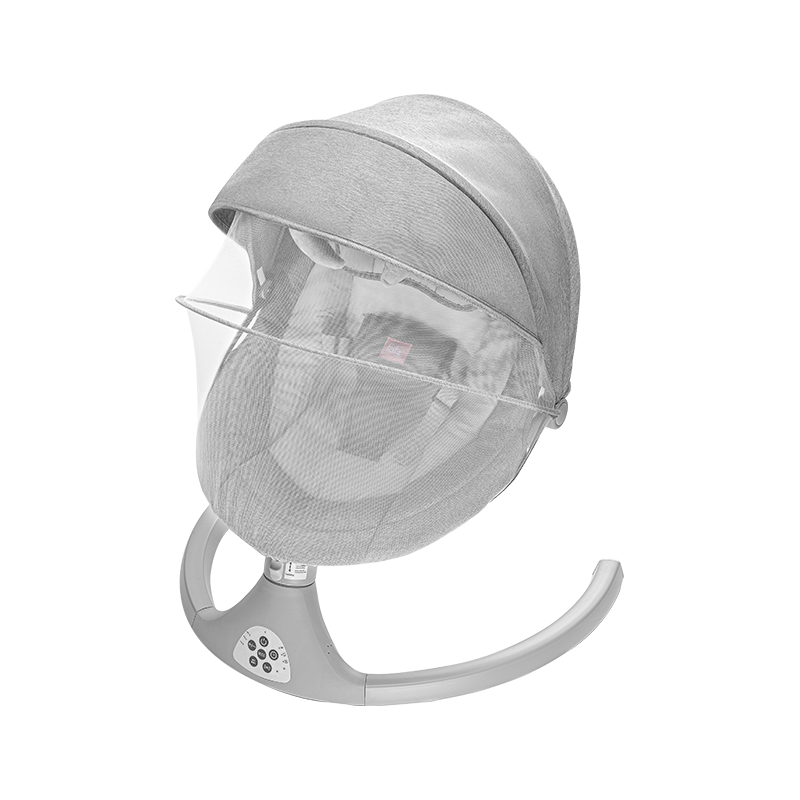 Baby High Chair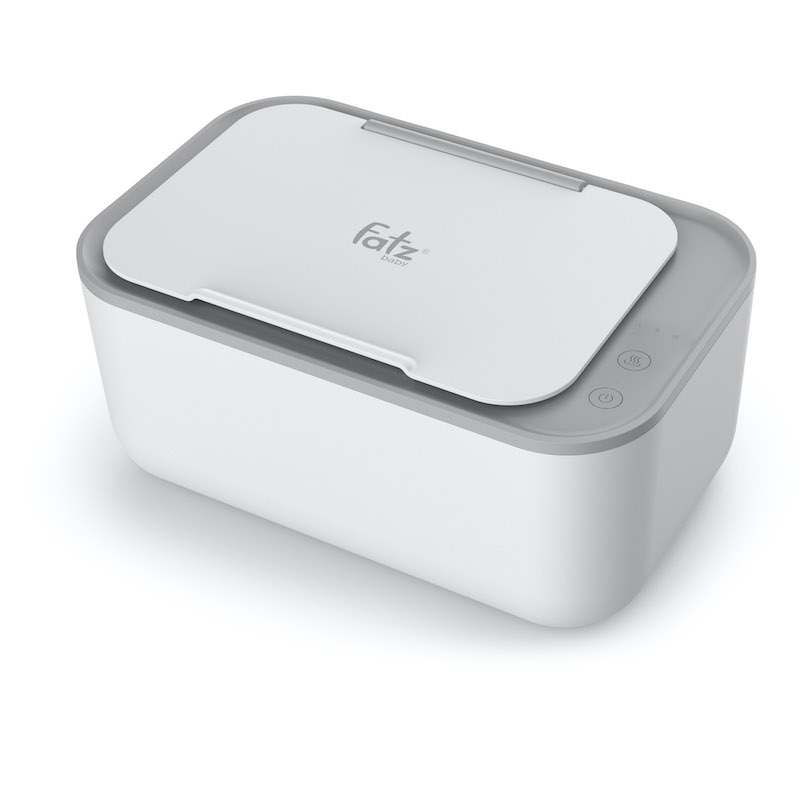 Baby wipe warmer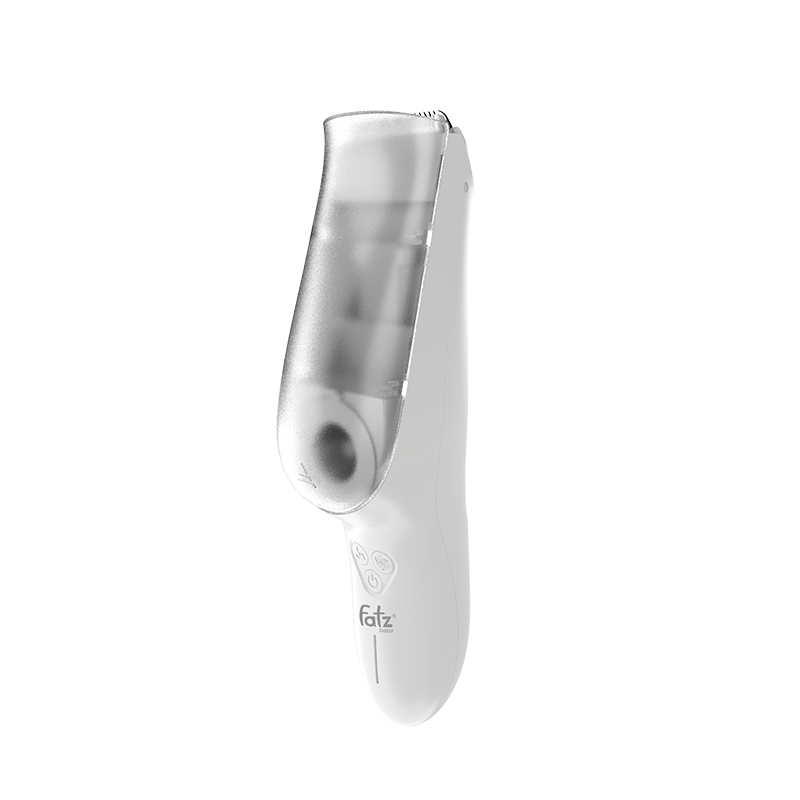 TRIMMER