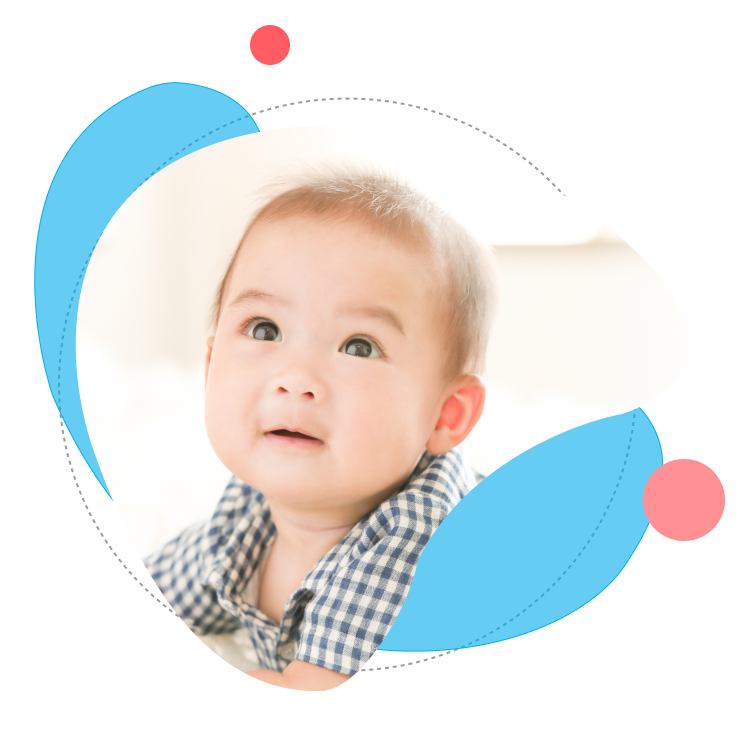 About Genex
GENEX International Distribution Co., Ltd was established in 2009 as a precursor to Chi Viet Children's Products Co., Ltd, specializing in providing safe and high-quality products for children. With the spirit of continuous improvement and the goal of expanding its reach, the company rebranded to GENEX International Distribution Co., Ltd in 2017. Today, GENEX has become one of the leading distribution companies in mother and baby products in Vietnam and countries across the ASEAN, Australia, and New Zealand regions. GENEX is committed to constantly striving to create high-quality products, bringing peace of mind to parents regarding products for mothers and babies.
Chi Viet – The Will of the Vietnamese.
2009: Established Chi Viet Baby Products Co., Ltd.
In 2011: Chí Việt officially commenced operations in the market.
In 2017: With the goal of expanding into larger markets in the ASEAN region, Australia, New Zealand, etc., Chí Việt Children's Products Co., Ltd. transformed into GENEX International Distribution Co., Ltd., elevating the brand and adopting the operational model and culture of a multinational company specialized in distributing products for mothers and babies.
GENEX
Value, Vision

MISSION
GENEX is a company devoted to the mission of "All for the future generation." With a higher vision of bringing real value to customers, we are committed to always placing the interests and health of mothers and babies first. GENEX is proud of the quality of products and services provided, with the hope of contributing to the comprehensive development of future generations.
CORE VALUE
At GENEX, we understand that to achieve sustainable development goals, the key is to attract talent and ensure they are rewarded appropriately. We value diversity and respect the differences of each individual through our equal culture principle. With a professional, dynamic, and positive working environment, GENEX allows individuals to maximize their potential and freely express themselves.

COMMITMENT
GENEX always places the interests and health of customers first, with a commitment to providing genuine products that have been quality tested and guaranteed safe for the health of mothers and babies. With continuous efforts to improve and produce high-quality products, GENEX will undoubtedly meet the diverse needs of customers through the best shopping experience.

PRINCIPLES
GENEX is not just a team but a picture painted from many pieces, creating diversity in individuals. At GENEX, we believe that coordination is an important factor in achieving the ultimate goal of delivering value to customers. With a spirit of cooperation, sharing, respect, and responsibility, these have become a part of GENEX, driving the organization's development.
Genex's Video
Parenting guides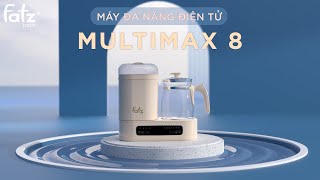 MÁY ĐA NĂNG ĐIỆN TỬ MULTIMAX 8 | Tiệt trùng/Hâm sữa/Bảo quản/Đun và Hâm nước pha sữa | FATZBABY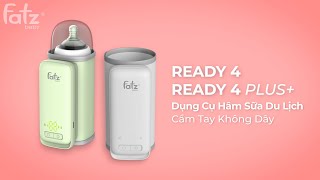 DỤNG CỤ HÂM SỮA CẦM TAY KHÔNG DÂY – READY 4 & READY 4 PLUS + | Máy hâm sữa, máy ủ sữa | FATZBABY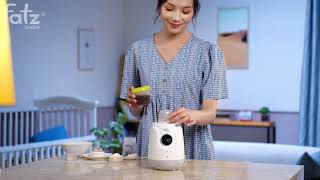 Máy hâm sữa tiệt trùng siêu tốc Mono 9 | Hâm sữa, hâm thức ăn, tiệt trùng 1 bình sữa | FATZBABY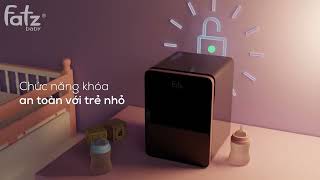 Máy tiệt trùng sấy khô UVC-Leds KING 4 | Khử trùng, sấy khô, bảo quản bình sữa cho bé | KING 4

Distributors

Customers

Products

Distributors

Customers

Products

Distributors

Customers

Products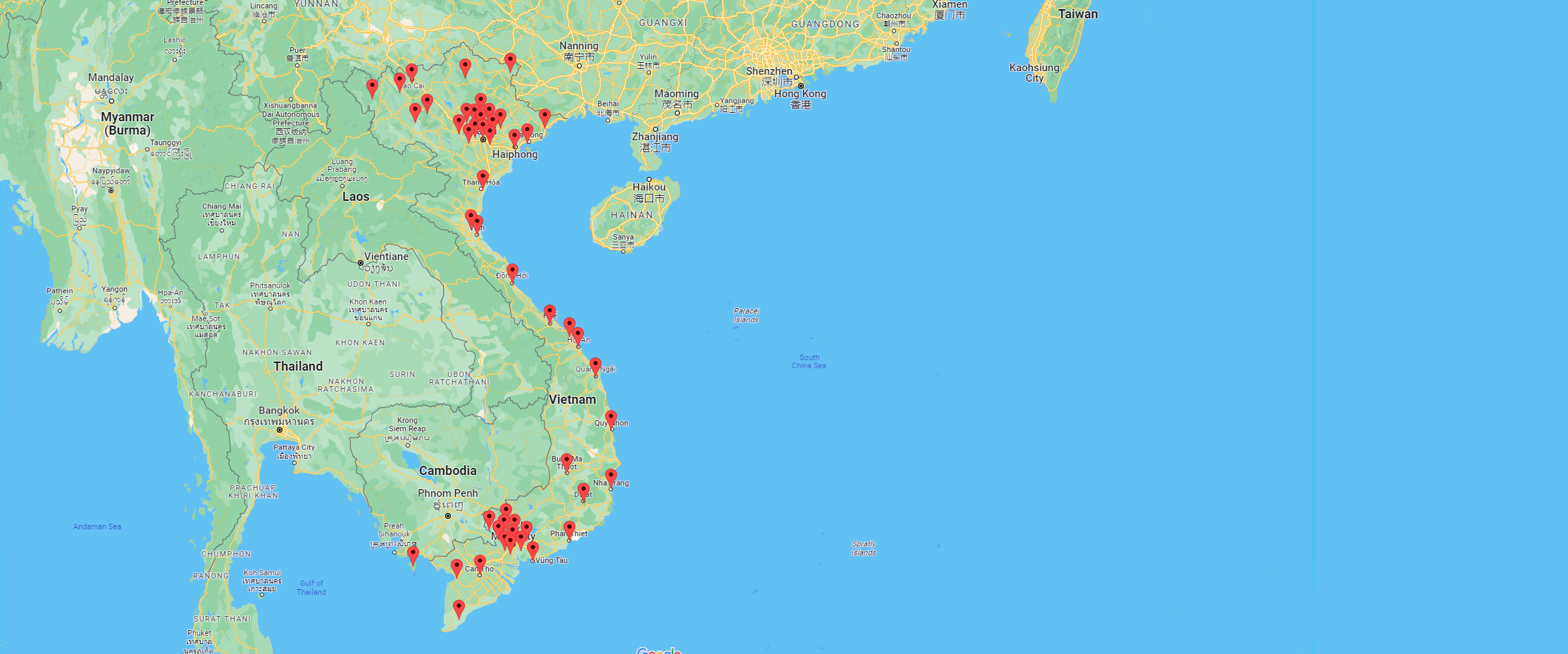 Distribution system