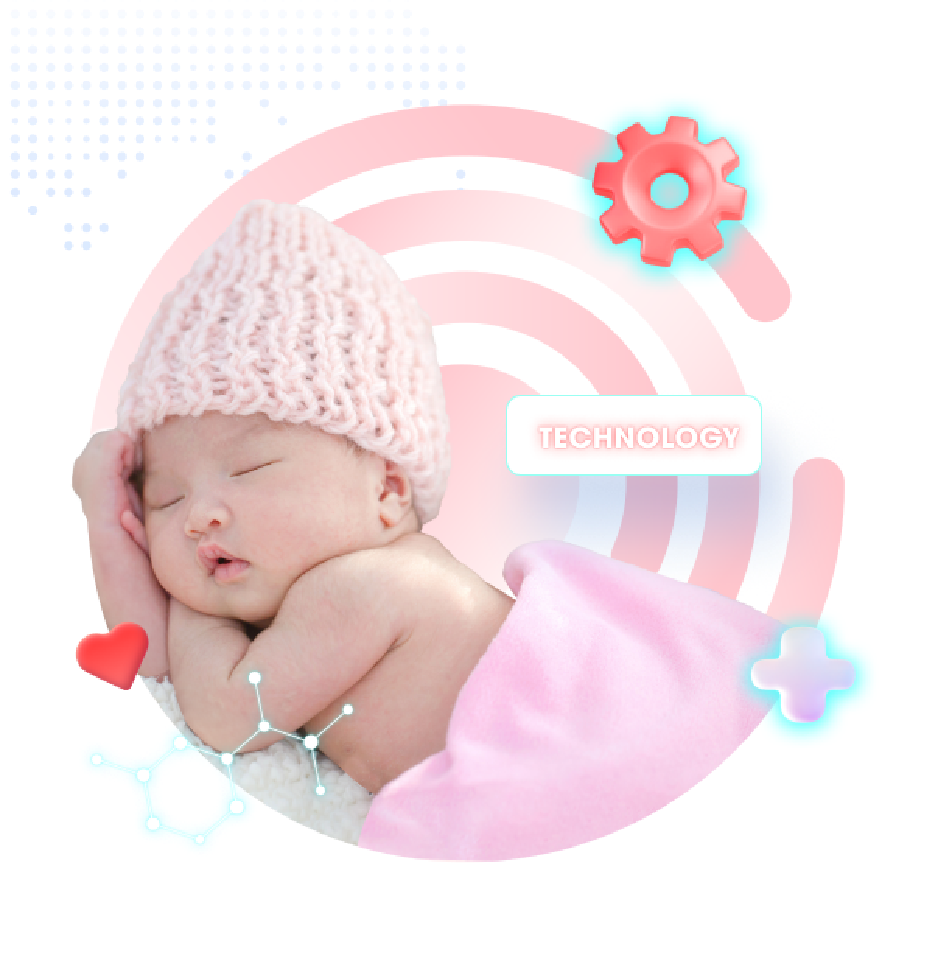 About Unimom
Unimom are fast becoming the biggest force in quality breastfeeding products at a very affordable price.
We stock hospital strength double pumps, ultra light portable pumps, manual pumps, plus an abundant array of breast milk storage options – there's something here for every new mum.
Unimom understands the unique relationship between mother and baby.
We also understand that every mothers needs are unique. That is why we have developed a unique range of breastfeeding tools to assist you on your journey.
Love your baby with Unimom.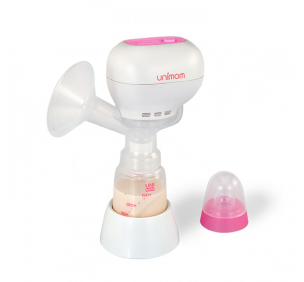 Single Electric Breast Pump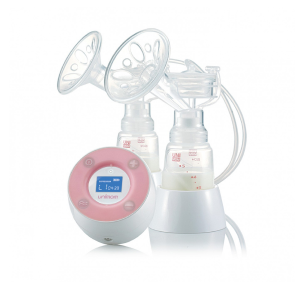 Double electric breast pump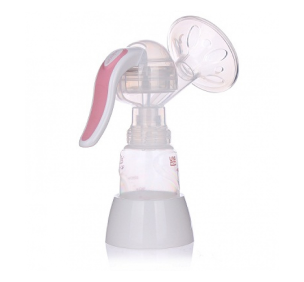 Manual breast pump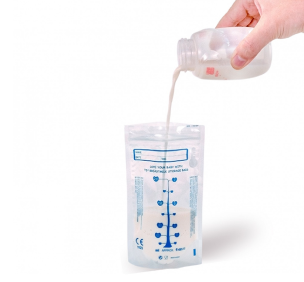 Breastmilk storage bag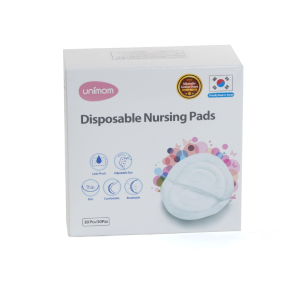 Disposable Nursing Pad, Baby Bottle Cleanser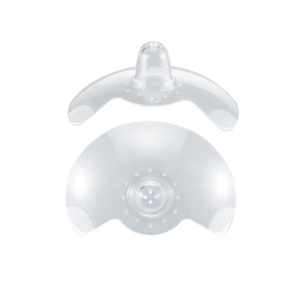 Nipple shields, Nipple formers